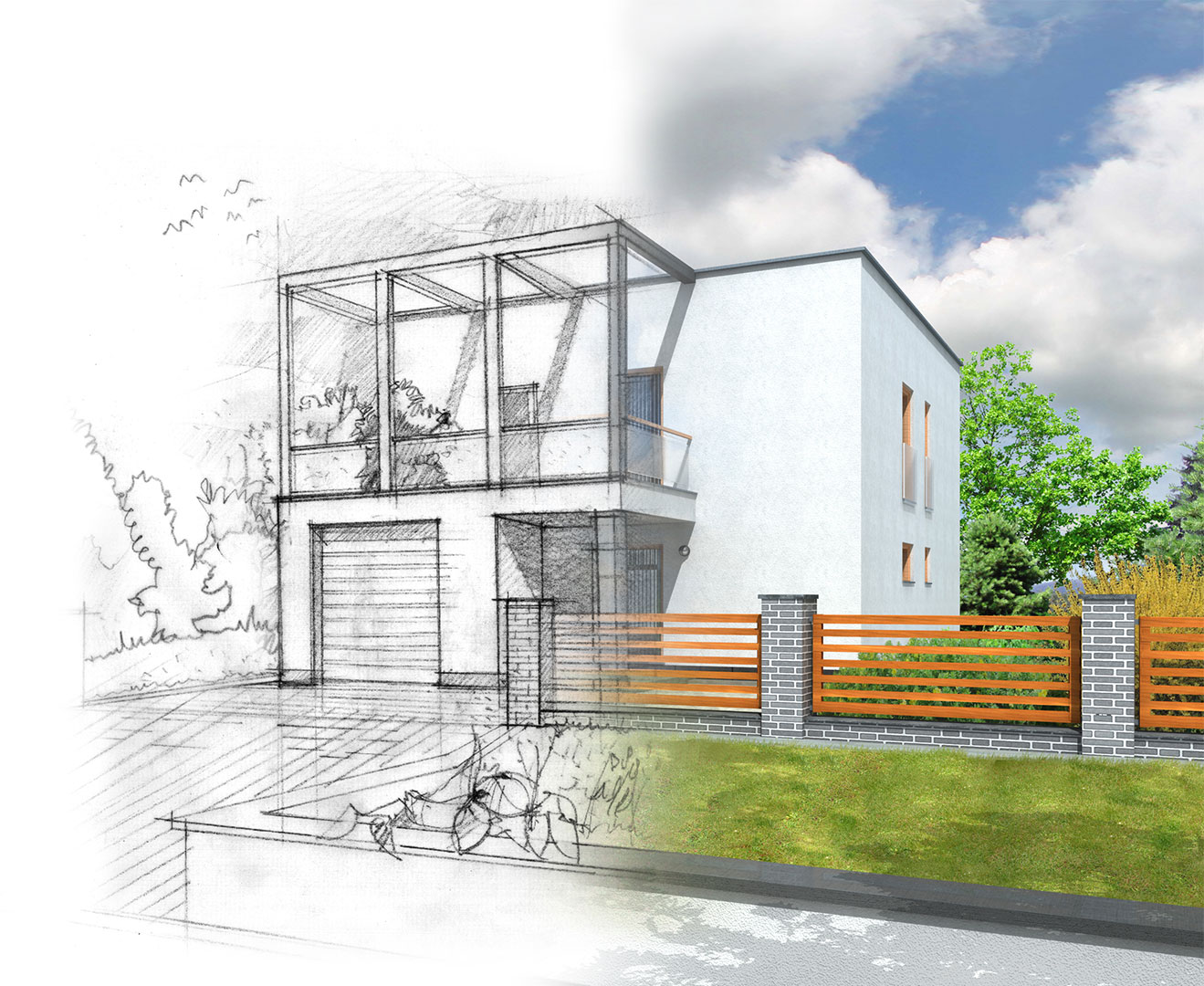 A one stop shop
Excel Design Associates delivers the highest quality work, on time and within budget. We approach projects with the individuality and attention it deserves. Our enthusiastic team of designers and realty experts collaborate to provide the best experience from concept to completion. Let Excel Design Associates handle the logistics and make your land development project an excellent one.
Design
Engineering
Land Planning
Real Estate Consulting
"There is such an efficiency for the project to have everything done in one place."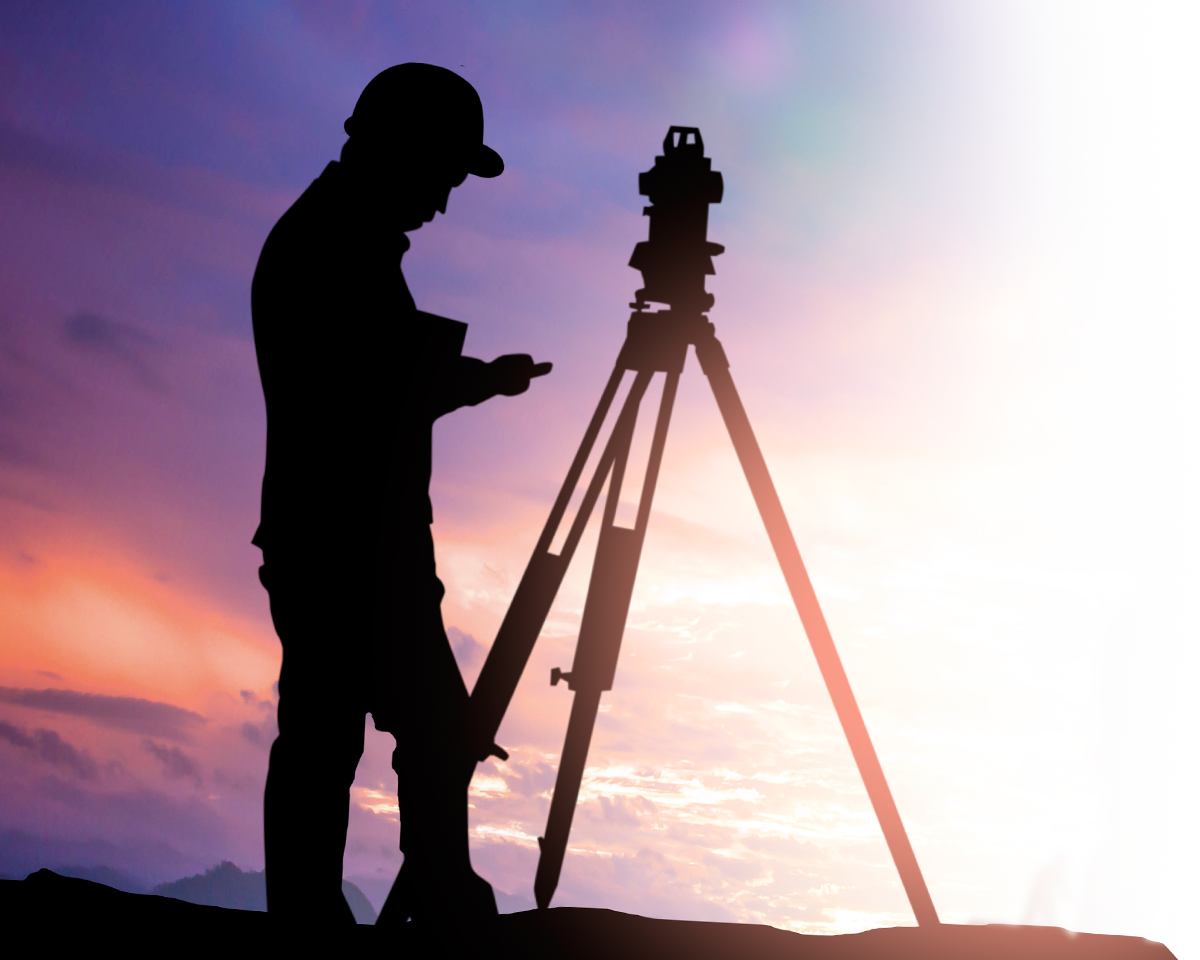 LAND DEVELOPMENT CONSULTING SERVICES
We offer more than just a design service… We help real estate developers acquire land, go through the preliminary land planning, get the approvals through the city then package that up to broker and sell or develop.
We Specialize In:
Land Development
Multi-Family Housing
Apartment Projects
Commercial projects
Manufacturing and Industrial
"Our job isn't done just because
we've handed you the plans. We'll fill out your building permit applications, we'll meet with the city planners, we'll go to the planning commission meetings, we'll meet with the mayor, we'll be with you every step of the way."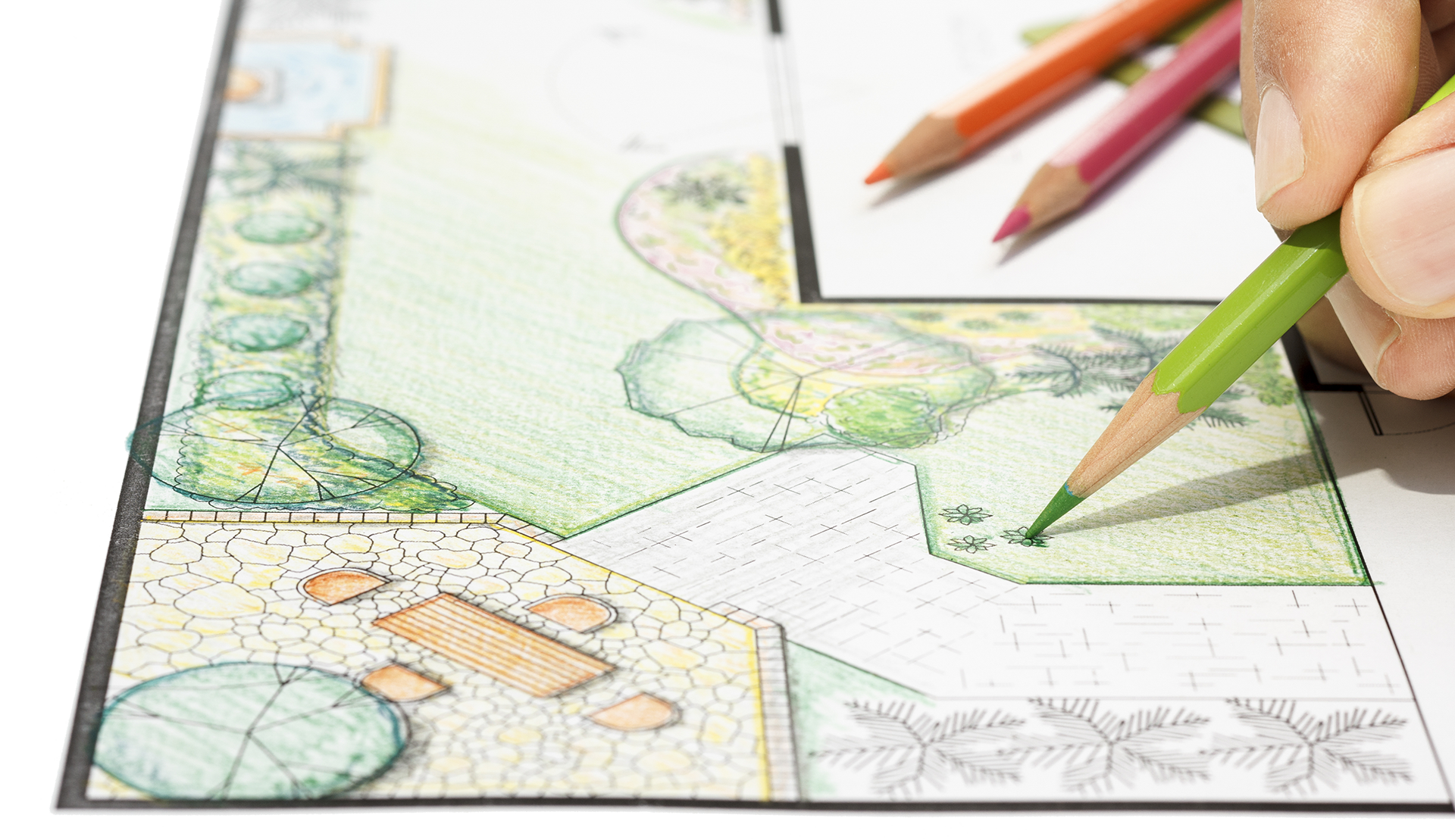 PRELIMINARY LAND PLANNING
Excel can mitigate a lot of up front risk by investigating your property during the due diligence period to find out what works and what doesn't before you ever put the property under contract.
Due Diligence Services:
Preliminary land planning
Density
Yield
Cost of construction
Nearest infrastructure
Utilities
Impacts
Etc.
"It is a whole new level of services that most developers would never even get to until after they've taken the chance, laid out the money and purchased the property."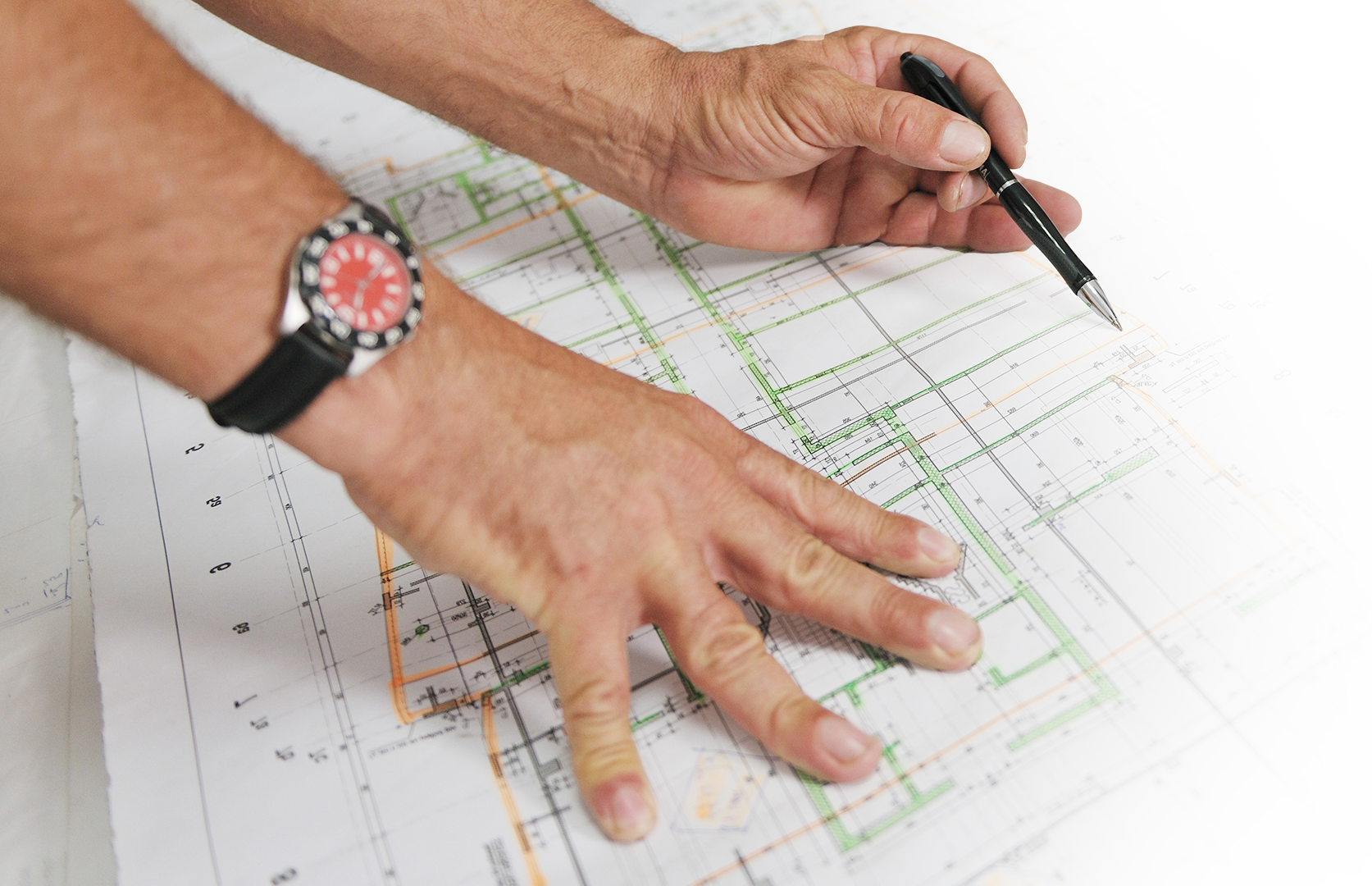 CUSTOMER SERVICE
We service a small number of clients to a really high level so we'll be there to support you throughout the entire life of your project.We service your needs not only through the design but we'll also help you work through city processes.
City Processes
Entitlements
Applications
Procedures
Permits
"Often times our clients allow us to drive the design right from the get go all the way to permitting, completion, commissioning and certificate of occupancy."